Under new management, Chantry Place continues to reach new heights. Although it is no longer an Intu commercial complex, it remains one of the region's top attractions for dining, shopping, and entertainment.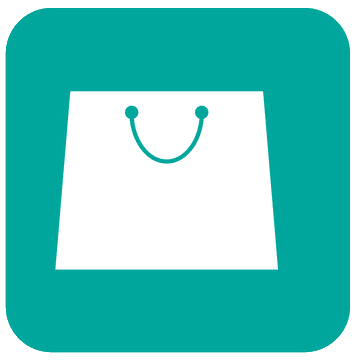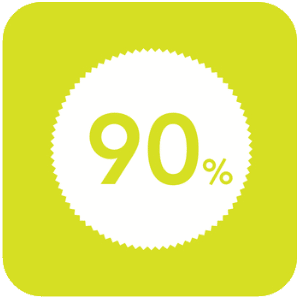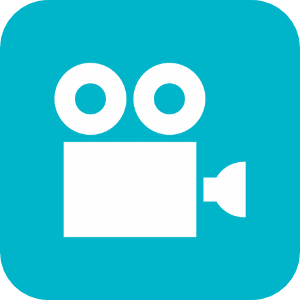 | | |
| --- | --- |
| Monday | 9am till 6pm |
| Tuesday | 9am till 6pm |
| Wednesday | 9am till 6pm |
| Thursday | 9am till 6pm |
| Friday | 9am till 6pm |
| Saturday | 9am till 6pm |
| Sunday | 10am till 4:30pm |
Chantry Place is the premier shopping centre in Norwich, the largest city in East Anglia. Situated at the heart of the city, it offers a wide selection of shops and facilities for all tastes – from designer fashion brands to independent boutiques. The centre has over 90 shops, including high-street favourites such as River Island, H&M and Levi's.
There's also a range of restaurants, cafes, and bars to choose from. Popular eateries include Wagamama, SpudULike, and Ask Italian. For those looking for something a little different, there are also independent restaurants such as Yo, The Real Greek and Chopstix. Whether it's a quick bite or a sit-down meal, you're sure to find something you like at Chantry Place.
Looking for something to keep your little ones entertained? The much-liked Digi play screens are back at Chantry Place! You can find them on the dining terrace. The gaming zones are ideal for a short break from shopping to allow youngsters to experience digital fun. And thanks to the educational nature of some games, they might learn a thing or two.
The centre also caters to visitors with special needs. Every Monday between 4 pm to 6 pm, Chantry Place opens with special autism-friendly hours during which lights are dimmed, music is turned off, and other sensory stimulations are removed. Announcements will only be broadcasted whenever necessary. They also offer free hire of mobility scooters, wheelchairs or power chairs, as well as numerous parking spaces reserved for disabled clients.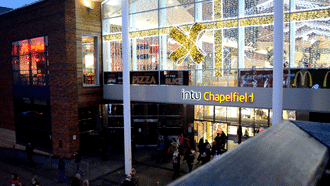 With free Wi-Fi and other services, in addition to an extensive range of parking options, it's the perfect spot for a day out with friends or family. You may use this centre map to help you find your way around the place. You can also enjoy savings all year round at Chantry Place, thanks to its regular discount offers. So, come and experience the ultimate shopping destination for yourself at Chantry Place!
Visit chantryplace.co.uk to find out more about what's happening at the centre. And if you're looking for a job, the centre offers plenty of work opportunities. Click this link to view their current postings.