The Atria Watford Shopping Centre is still going strong under the new administration. It is no longer an Intu business facility but remains a premier shopping, entertainment and dining destination for the area.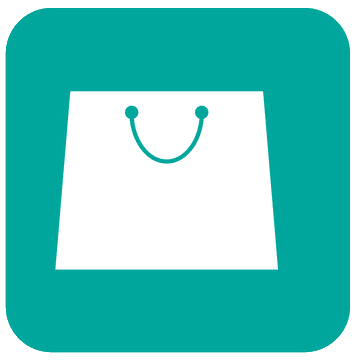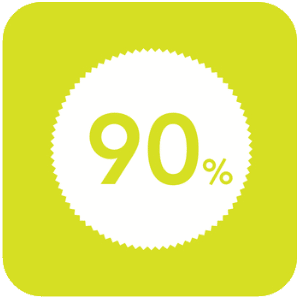 | | |
| --- | --- |
| Monday | 9am till 8pm |
| Tuesday | 9am till 8pm |
| Wednesday | 9am till 8pm |
| Thursday | 9am till 8pm |
| Friday | 9am till 8pm |
| Saturday | 9am till 8pm |
| Sunday | 11pm till 5pm |
Located in the heart of Hertfordshire, Atria Watford Shopping Centre is the ideal destination for a day of shopping and leisure. It's easy to access from any part of the city and has over 140 stores covering everything from fashion, electronics, beauty, home furnishings and more. Here you'll find top brands such as Zara, Mango, Apple, and Next.
There are also plenty of places to grab a bite to eat, including a variety of cafes and restaurants. In addition to shopping, there are also plenty of activities to enjoy at the centre. Whether you're into virtual reality games, laser tag or watching movies, there's something to keep the whole family entertained.
Atria Watford Shopping Centre is also a great venue for events and special occasions. From corporate celebrations to wedding receptions, they can provide the perfect space for whatever you have in mind. With its convenient location, ample parking and range of services, it is the perfect place to host your next event.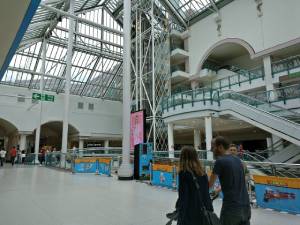 For those seeking extra convenience when visiting the centre, Atria Watford also offers a car wash service, which delivers both exterior and interior cleaning for any vehicle. They have designated areas for car washes at the Kings, Queens, and Palace car parks (all on level 2).
Spend a day shopping and having fun at Atria Watford! It's a fantastic way to spend quality time with family and friends while enjoying the comfort of an all-inclusive shopping centre. They provide a centre map for more convenience.
To learn more about the latest happenings, visit atriawatford.com. For those looking to explore job opportunities at Atria Watford, check out this link.