Under new leadership, the Lakeside Shopping Centre is still operating successfully. Although it is no longer an Intu shopping centre, it is still a top location for dining, shopping, and entertainment.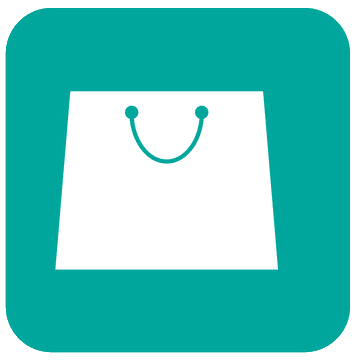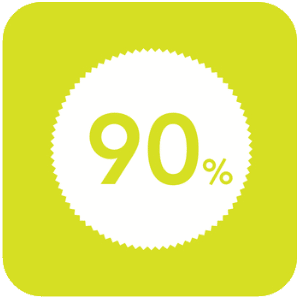 | | |
| --- | --- |
| Monday | 9am till 10pm |
| Tuesday | 9am till 10pm |
| Wednesday | 9am till 10pm |
| Thursday | 9am till 10pm |
| Friday | 9am till 10pm |
| Saturday | 9am till 9pm |
| Sunday | 11am till 5pm |
| Bank Holidays | 9am to 8pm |
Home to over 250 stores, there's no shortage of shopping opportunities at the Lakeside Shopping Centre! From high-end labels like Calvin Klein, Hugo Boss, and Victoria's Secret to more affordable options such as H&M and New Look, there's something for every taste. You can also find plenty of speciality stores offering unique items you won't find anywhere else. Whether you're looking for a new pair of shoes or the latest tech gadget, it's all here.
When you're done shopping, take a break and enjoy one of the many restaurants located inside the centre. Whether you're in the mood for a casual lunch or an elegant dinner, there are plenty of options to choose from. From classic American-style diners to trendy Asian fusion bistros, Lakeside has something for everyone. Plus, there are a bunch of fast-food restaurants and cafes to refuel during your shopping spree!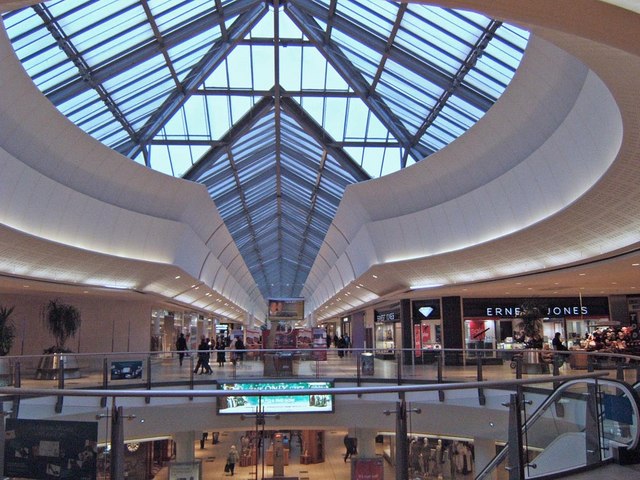 For kids (or the young at heart!), don't miss out on all the delightful entertainment options at Lakeside. From wall climbing to escape rooms, the place is simply bursting with fun. On top of that, there are also numerous cinemas, a bowling alley, high-tech mini golf, and hot tub boats. So whatever your age, you'll definitely have a blast!
If you're looking for a day of shopping and entertainment in Grays, the Lakeside Shopping Centre is the place to be. You can use the centre map to find the best spot to unwind. With something for everyone, it is guaranteed enjoyment from sun up to sun down. So make sure to check it out next time you're in town!
Visit lakeside-shopping.com to find out more about what's happening at the centre. Lakeside also offers job opportunities for every skill level. Simply access this link.